Hornets Photo Day - 1975
The photos below are from the private collection of Jere Brown. Most of the photos are from Hornets Photo Day 1975. The photos at the bottom of the page were taken a few hours after the league folded at a Hornets Farewell Party. I would like to thank Jere for allowing me to post his photos on the Hornets site.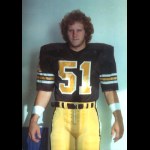 Jere Brown in Hawaii.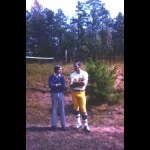 19 - Tom Sherman.
Hornets Farewell Party - 1975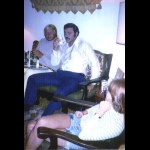 Larry Butler and Greg Lens.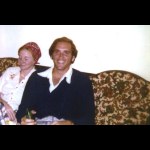 Terry Hoeppner.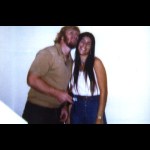 Darrel and Marsha Bunge.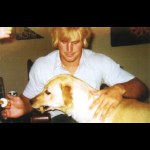 Tom Chandler.
Thank You Jere!